Next Concert
Christmas Concert
Saturday 10 December 2022
St Peter's and St Leonard's Church, Wakefield
View more »
---
Latest News
Horbury Singers are Back!
We are delighted to announce that Horbury Singers will once again sing together as a full choir after many months of Zoom practices and outdoor sessions in Carr Lodge Park.
Our weekly rehearsals will recommence at 7.00 pm on Thursday 2nd September at West Wakefield Methodist Church, Thornes Road, Wakefield, WF2 8QR.
We look forward to seeing as many of our members as possible and also welcome new members who would like to join our friendly and successful ladies choir.
About
Horbury Singers was formed in 1972 and is a friendly, closely knit organisation, where, over the years, many friendships have been formed.
We presently have over 50 members and are always happy to welcome new faces, who can be assured of a warm and caring reception. An ability to read music is not a criteria for joining: simply a love of music and an enthusiasm to sing are the most important factors, so if you fit the bill please get in touch.
We work hard to promote music to the best advantage in the community and regularly perform in charity events both locally and further afield. We pride ourselves on offering a very varied concert program and strive hard to maintain a continuing high standard of performance.
We thank our supporters for their continuing loyalty and also look forward to welcoming new audiences in the future.
Music Team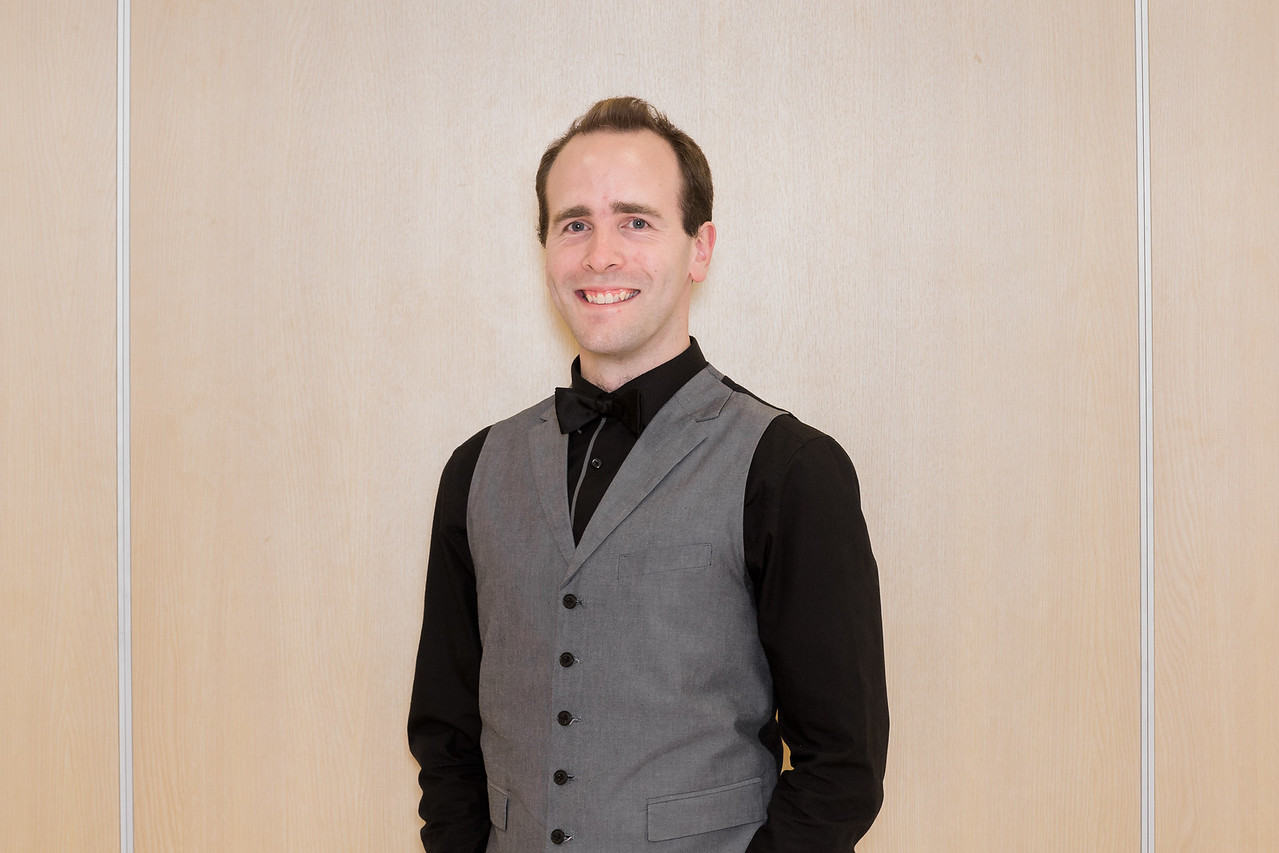 Edward Whelan
Musical Director
Edward Whelan became the musical director of the Horbury Singers in September 2016. He developed his conducting skills with the Leeds Male Voice Choir under the tutelage of Tim Knight. Edward holds a Bachelors Degree in Music and a Postgraduate Degree in Musical Composition from the University of Huddersfield. He is qualified to Grade 8 level in both piano and violin. Edward currently teaches piano and performs regularly at weddings whilst composing in his spare time.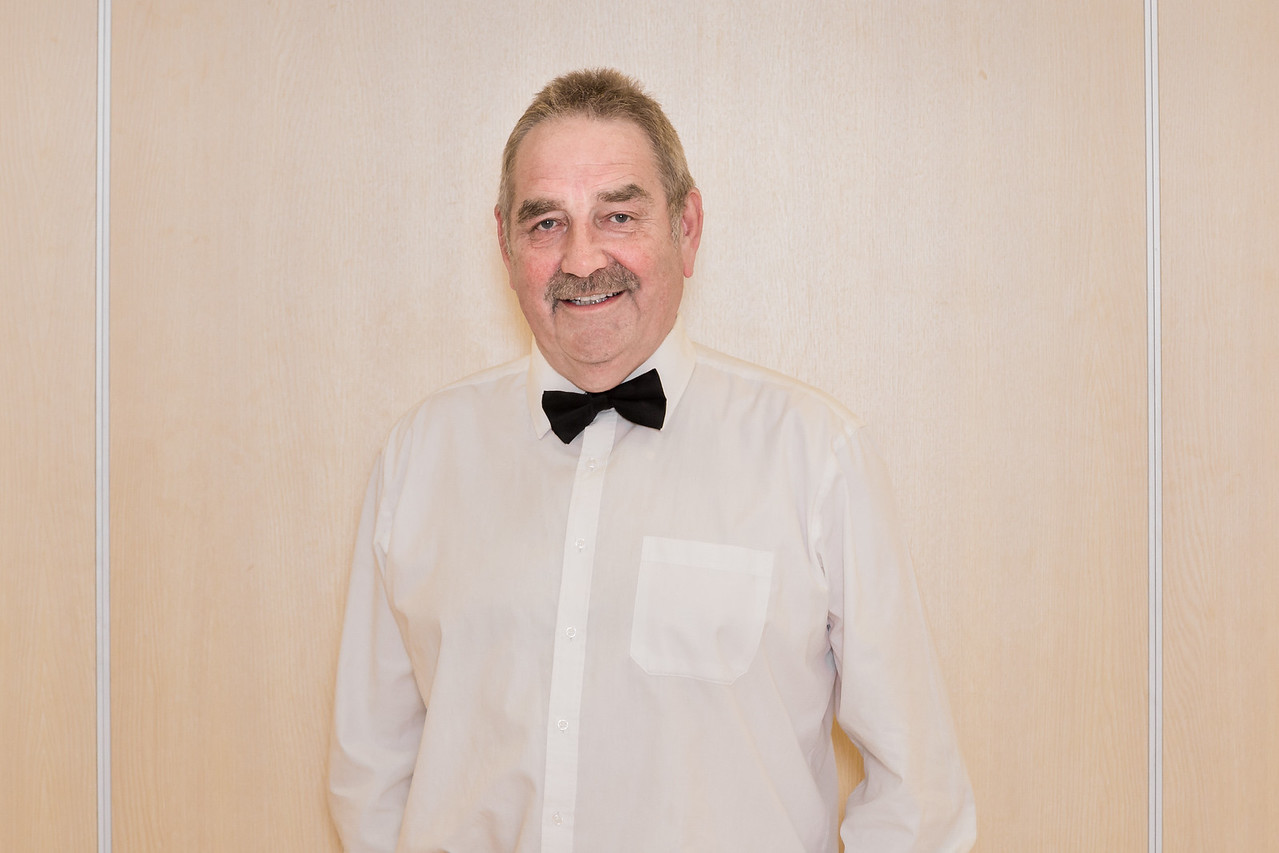 Alan Franks
Accompanist
Alan joined the choir as accompanist in January 2009. Born in Barnsley, he has played piano since the age of 8, achieving success in local music festivals. He studied for musical examinations with the Associated Board of the Royal School of Music, gaining a distinction. During 33 years service with the West Yorkshire Police, Alan maintained his interest in music having also been accompanist for the Wakefield Chorus since 1985. He also stands in as guest accompanist for a number of choirs in the local area.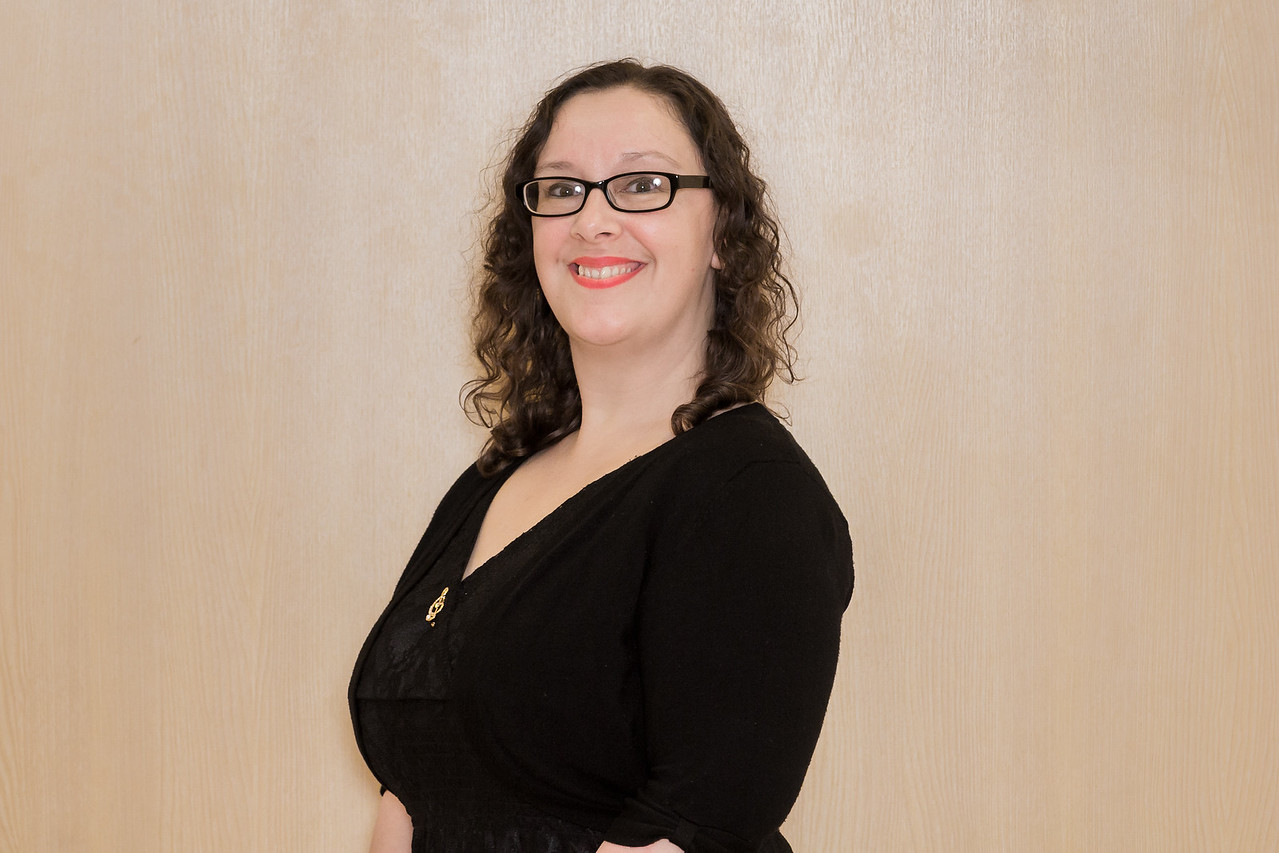 Ruth Strydom
Deputy Musical Director and Accompanist
Music has always been an integral part of Ruth's life since she took up the piano at the tender age of 6. Always intent on furthering herself, her qualifications include a diploma and BA in Music with the Open University and the title of ALCM. Today, Ruth's dedication to her passion is just as strong, as she fulfils her role with the Horbury Singers alongside her other commitments which include being Musical Director and Accompanist of the Parkside Singers, Organist and Worship Leader at Rothwell Methodist Church and Keyboard/Piano teacher at Rothwell Music Centre.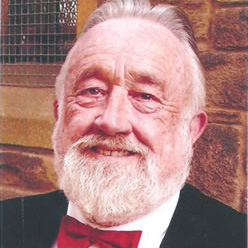 Colin Leech
Former Musical Director
Horbury Singers owes its existence to the talent and dedication of our previous Musical Director of over 30 years standing, the late Colin Leech.
Colin started his conducting career with the Thurnscoe Harmonic Male Voice Choir in 1963 and four years later he took over as Conductor of Wombwell Mixed Choir. Colin was also conductor of Horbury Singers (originally Horbury Ladies Choir) from 1972 and Retford Male Voice Choir from 1986. During his long career Colin often conducted massed choirs at events such as the CISWO Concerts at Sheffield City Hall and the NAC's massed voice concerts. We were all delighted when Colin was invited to Buckingham Palace in July 2006 in recognition of his long and dedicated service to his four choirs and for the valuable contribution he made to choral music. He is sadly missed.
The Choir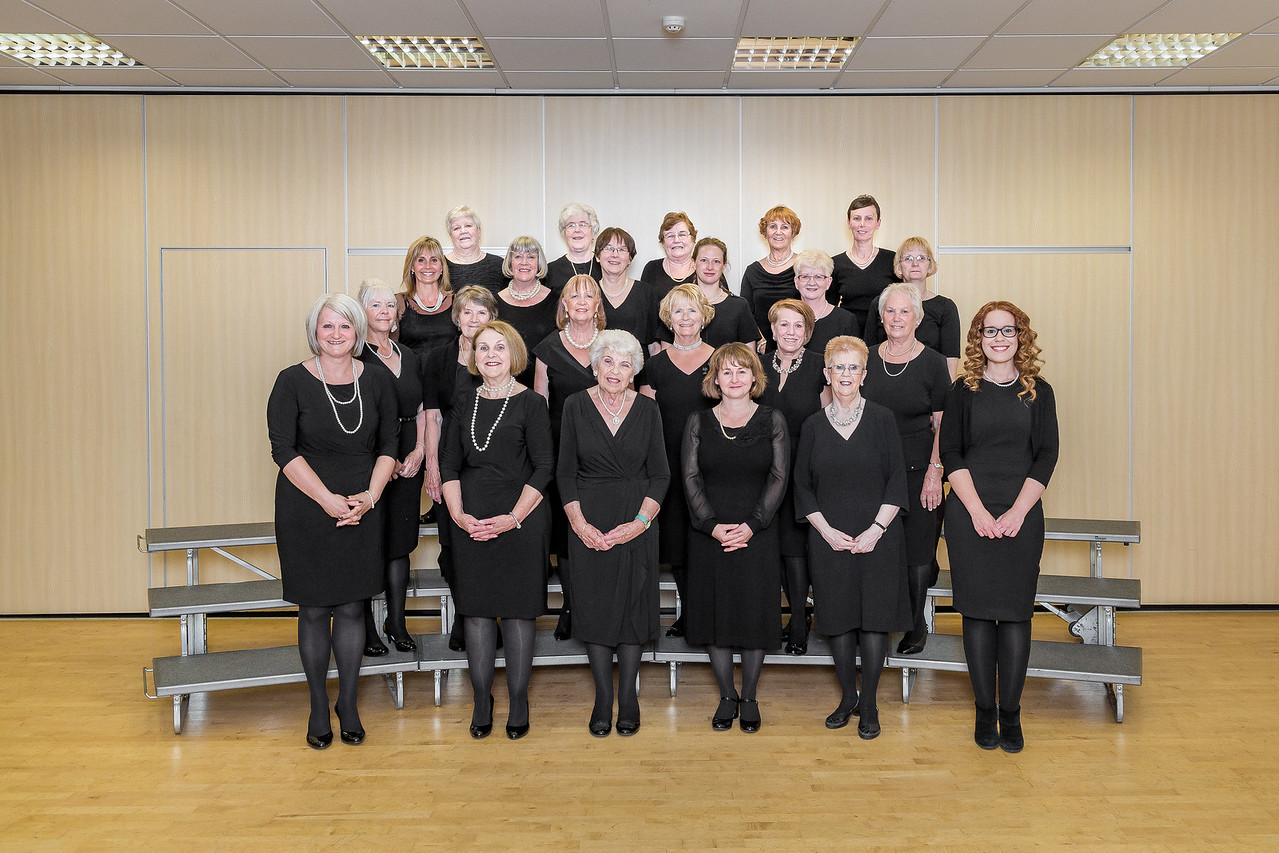 Soprano Section July 2017
Rita Turner, Janet Oliver, Muriel White, Sue Twohig, Carol Leighton
Claire Smith, Jane Sutcliffe, Linda Massarella, Amanda Martin, Irene Mears, Debby Baigent
Jean Fozard, Margaret Barrett, Sandra Stevenson, Pauline Thornton, Pat Walker, Eileen Beresford
Karen Wiper, Ivy Beckett, Dorothy Lockwood, Janet Edmond, Pauline Binns, Yaiza Ruiz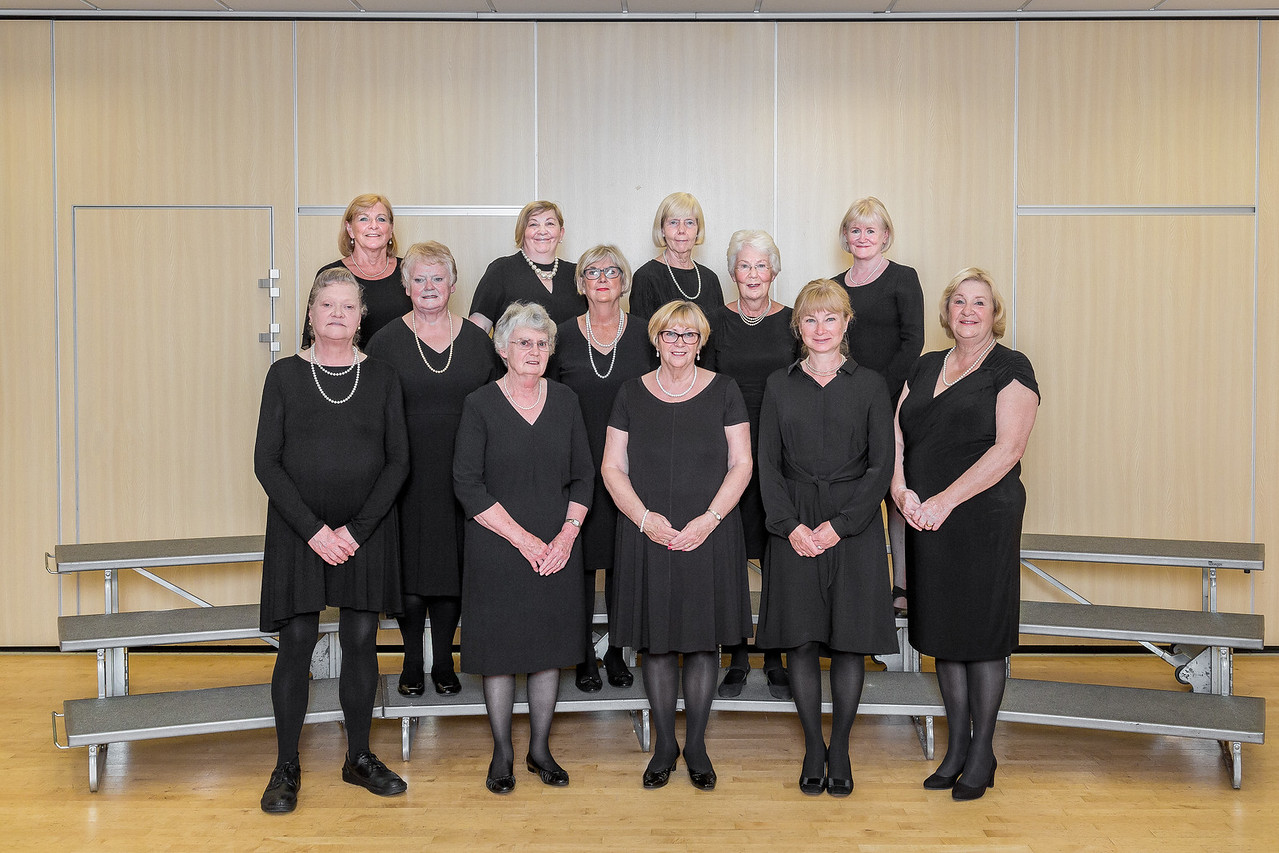 Second Sopranos July 2017
Sheila Leith, Tina Dexter, Roslyn Thistlewood, Nora Keany-Corr
Lynette Bissett, Rachel MacKail, Vivian Clarke
Val Norris, Celia Lyon, Christine Wood, Carol Smith-Petrie, Janice Hammerton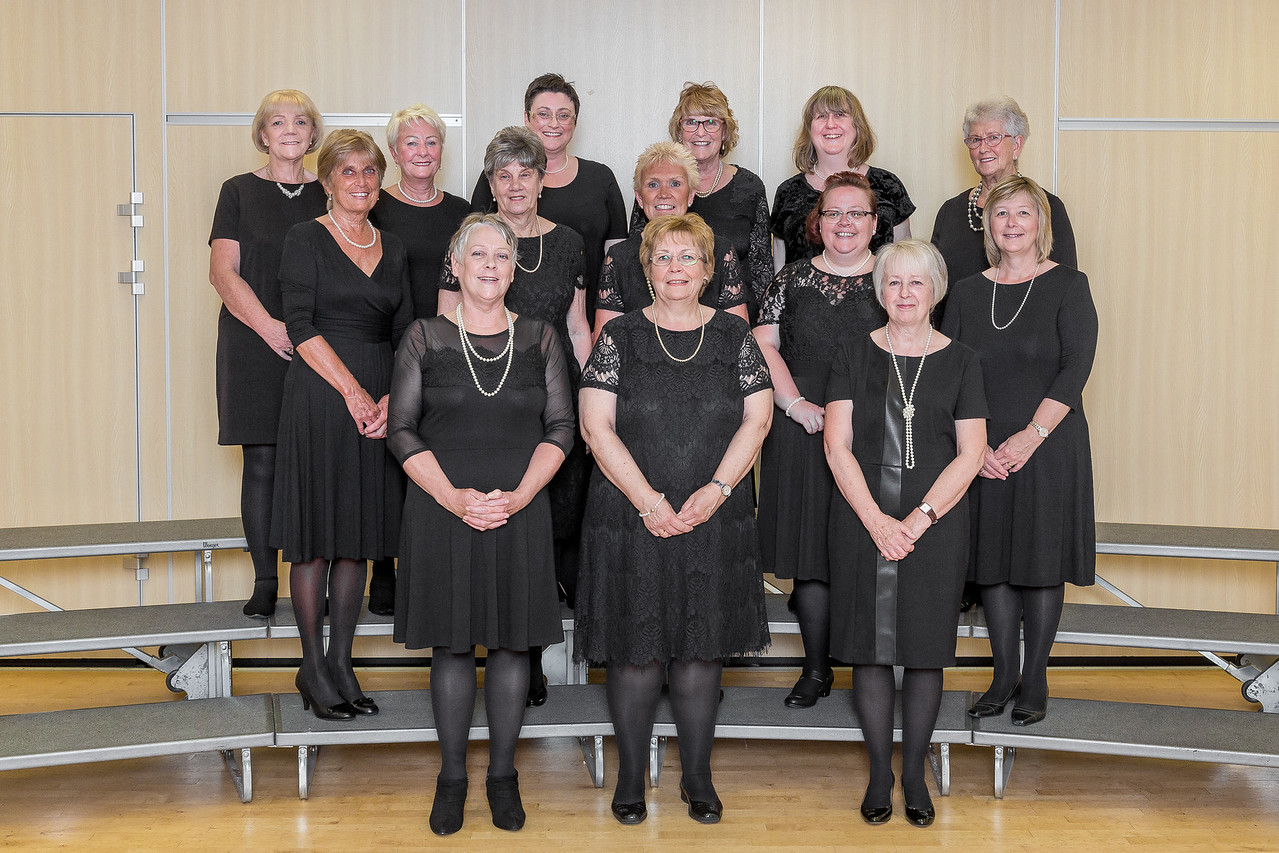 Alto Section July 2017
Jacky Wain, Janet Morris, Catherine Jackson, Pat Dent, Maria Stone, Monica Pickersgill
Jenny Sidebottom, Pauline Oldroyd, Judith Parrott, Amanda Richardson, Sue Mumby
Yvonne Padgett, Sue Farrell, Mary Smyth